Welcome to Millard West High School
Announcements
Reminder: new bell schedule starts today. Don't forget to check what time classes start since passing periods and lunches are now shortened.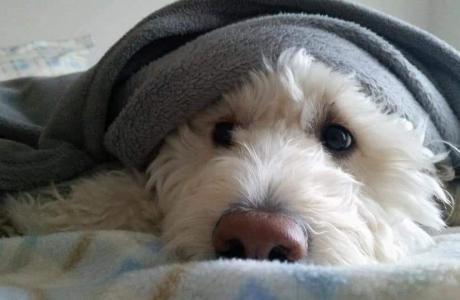 AWA testing for sophomores and testing for selected junior students will take place on October 22nd: 12th-grade students report at 10:00 am 11th-grade students not...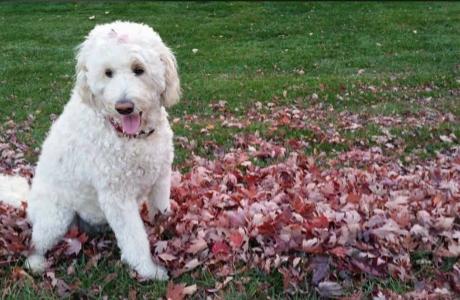 It's time to drink that pumpkin spice latte, jump in some leaves, and light those bonfires. First semester ends October 13th. Students will not have...
MISSION
An inclusive, innovative learning community, expects and guarantees each learner will demonstrate positive personal characteristics and master the knowledge and skills necessary to engage and thrive in an evolving society.