Welcome to Millard West High School
SPOTLIGHT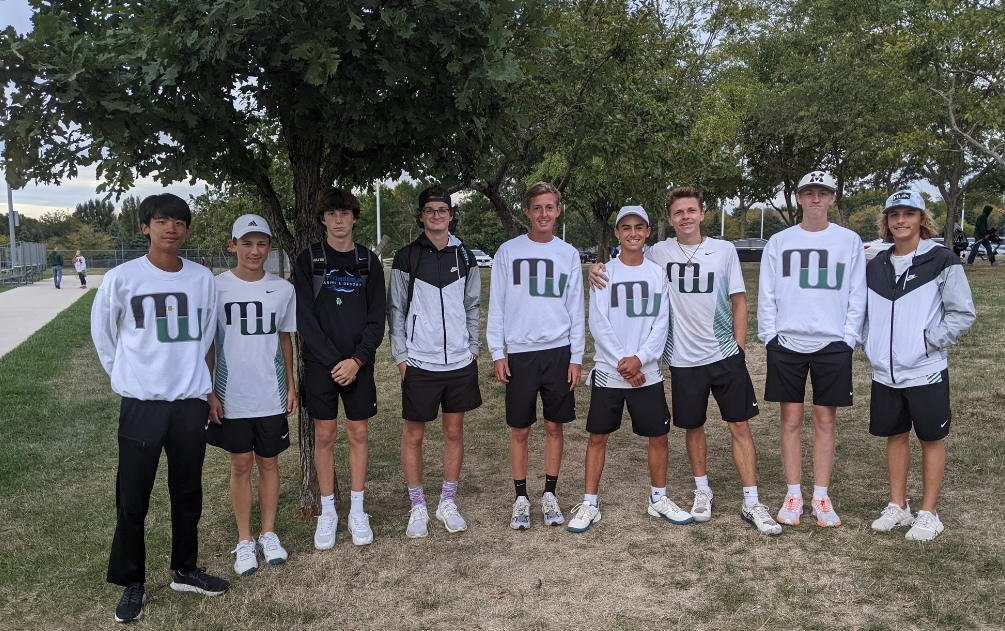 Congratulations to the Millard West tennis team on their recent victory at the Papillion duel, winning 5-4. No. 1 singles Jake Smiley won 8-2. No. 2 doubles team, Eddie Shi and John McIver won 8-5. 
FOLLOW US ON TWITTER @MWHSACTIVITIES
0
MISSION
An inclusive, innovative learning community, expects and guarantees each learner will demonstrate positive personal characteristics and master the knowledge and skills necessary to engage and thrive in an evolving society.