Welcome to Millard West High School
Announcements
In remembrance of a civil rights hero, Millard West High School will be closed on Jan. 18th, 2021. This federal holiday honors activist Martin Luther...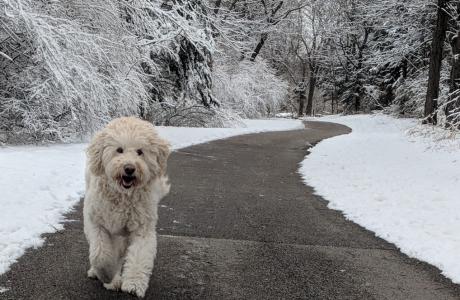 With the possibility of snow or cold days, please keep in mind important inclement weather information.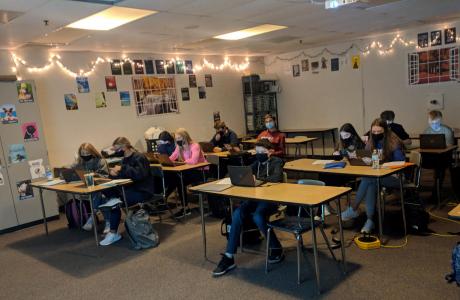 Advisement will be held Feb. 4th, Feb.9th, and Feb. 10th. Please take a look at the 2021-22 curriculum handbook to see what classes Millard West...
MISSION
An inclusive, innovative learning community, expects and guarantees each learner will demonstrate positive personal characteristics and master the knowledge and skills necessary to engage and thrive in an evolving society.