Welcome to Millard West High School
Announcements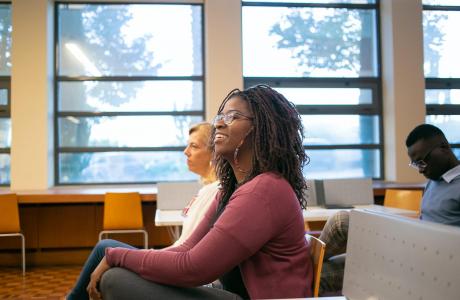 Parent-teacher conferences will take place in person between 4 pm and 8 pm on February 9th. Please visit your son/daughter's teacher's classroom with any questions...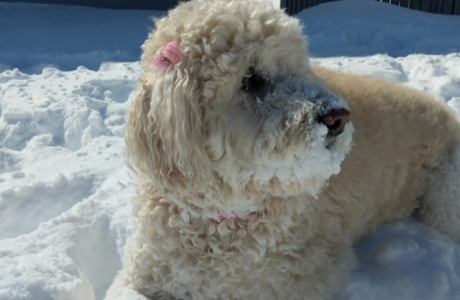 Today is a late start due to snowy and icy conditions. The following is the bell schedule: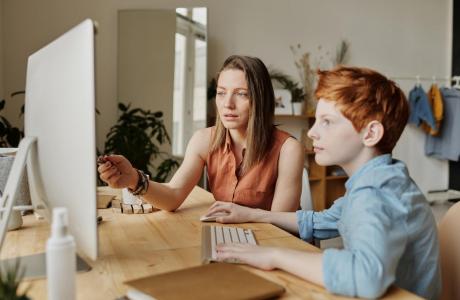 It's already time to pick classes for the 2023-2024 school year. Please make sure you check out any new classes or changes in the curriculum...
SPOTLIGHT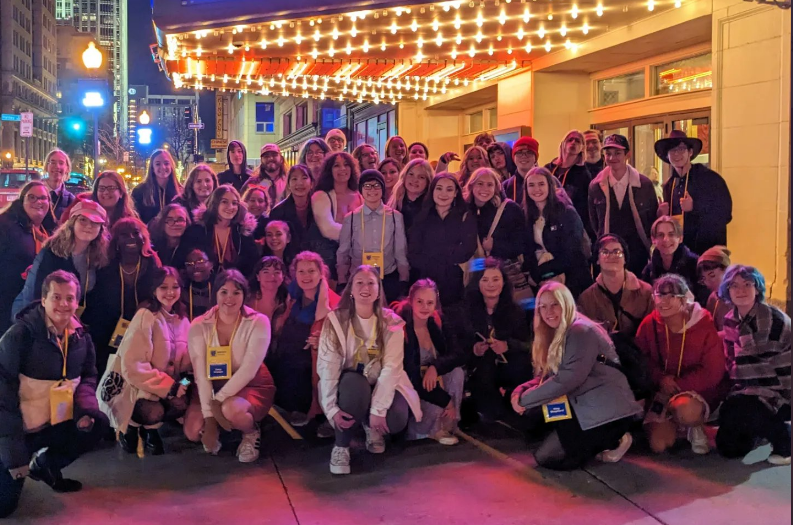 Congratulations to Millard West drama who earned multiple superior ratings at the thespian festival.  
FOLLOW US ON TWITTER @MWHSACTIVITIES
0
MISSION
An inclusive, innovative learning community, expects and guarantees each learner will demonstrate positive personal characteristics and master the knowledge and skills necessary to engage and thrive in an evolving society.