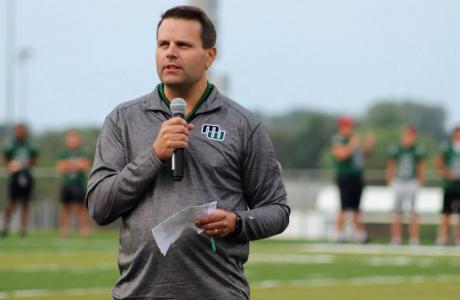 We look forward to developing the leaders of tomorrow starting August 10. Enclosed parents and students will discover important information...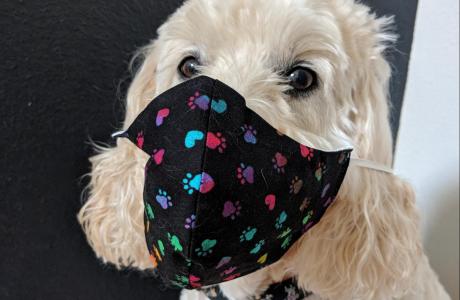 Masks are required for students, staff, and visitors to decrease the spread of COVID-19. The school and community made the...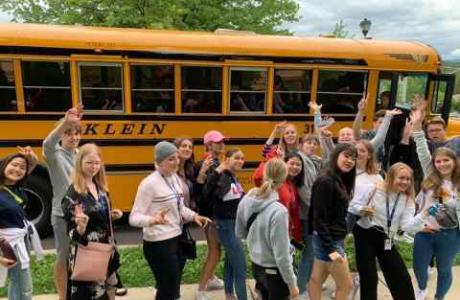 The first week of school is aimed at getting schools set up for the rest of the year. Please view...