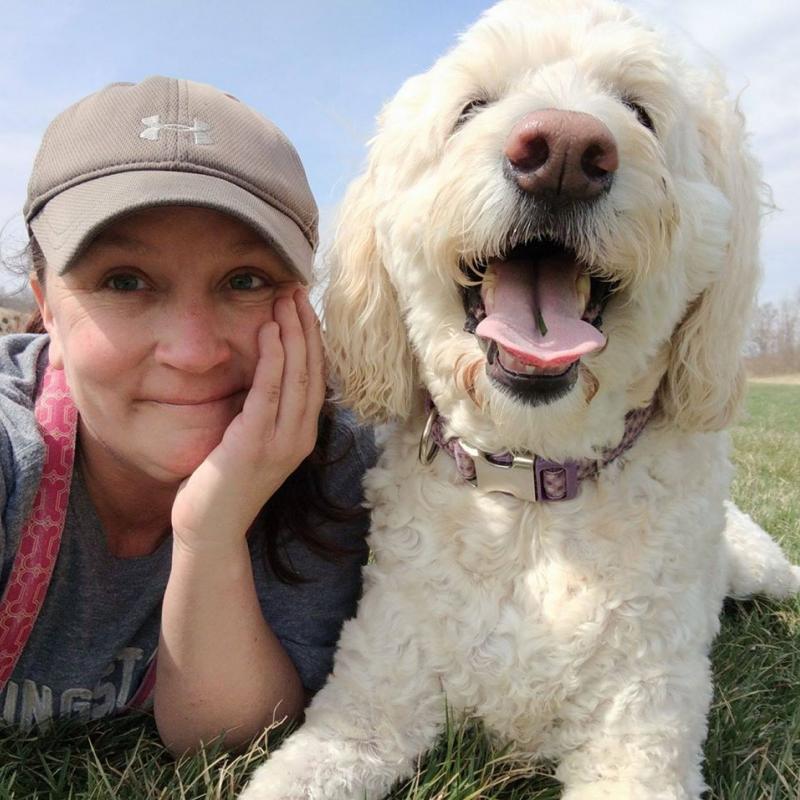 Language Arts
Lisa Lukecart has taught at Millard West for the past 12 years as an English 9 and English 11 educator, and eight as the journalism adviser. She started with a newspaper staff of four students and turned it into an award-winning program. Under her leadership and with the help of talented editors/reporters, the Pawprint newspaper earned two state championships, two state-runner ups, and numerous national awards. The Pawprint was featured in the Omaha World-Herald, CNN, and the Washington Post.
In addition, she built a broadcasting program from the ground up, the Wildcat Report, and it became an award-winning program with state and national recognition. Striv, live commentating, came along a few years later and under her leadership, it earned awards from the Nebraska Broadcasters Association.
Her journalism students have gone on to study in the top universities in the nation including Missouri, Walter Cronkite in Arizona, the University of Nebraska Lincoln, and many others. She tells students to create a legacy. Many have done just that.
She now teaches English 9 and 11.